Galion Beach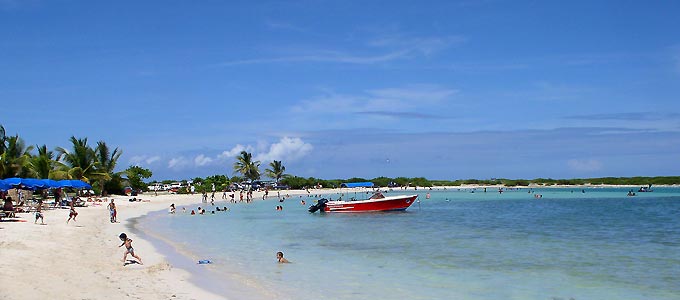 • Located on the french side, this beach is also called Coconut Grove or Baie de l´Embouchure.
• Galion beach is one of the best places to take children and not to be worry.
• It is also a popular place for surfing, kite-boarding, and windsurfing when the tradewinds is coming along the Atlantic coast.