Gallisbay / Marigot Bay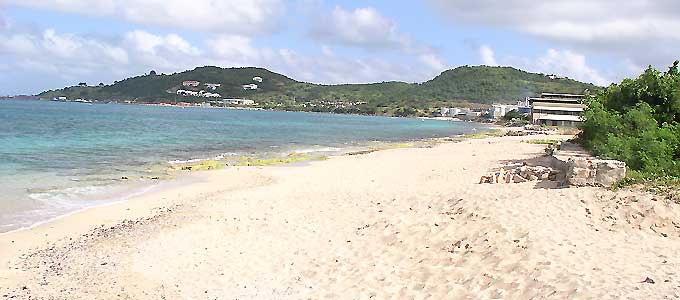 • Gallisbay on french side.
• This little beach is located near to Marigot, front of the "Grand St Martin"".
• Un paquebot y est échoué depuis le cyclone "Lenny". Plusieurs tentatives pour le sortir sont restées sans succès.
• C'est aujourd'hui une épave interressante à visiter avec le masque et tuba.