Happy Bay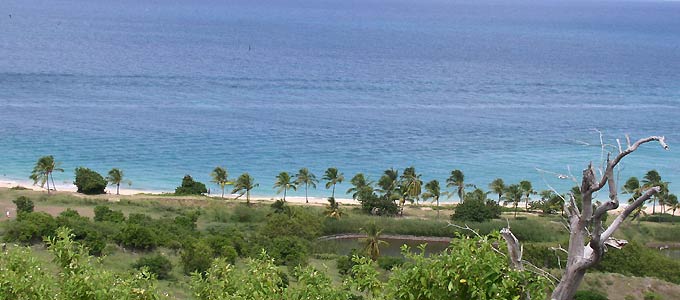 • The Bay lies to the Northwest of the island, between Friar´s Bay and the Bay of Grand Case.
• This deserted beach is like a dream. Beautiful white, sandy beach, and palmtrees to provide shade.
• To reach it, you have first to take a walk of 15 minutes up the hill and down a footpath. The walk would start at Friar´s Bay.
• Remember to bring your own cooler and strong sunscream.