Maho Beach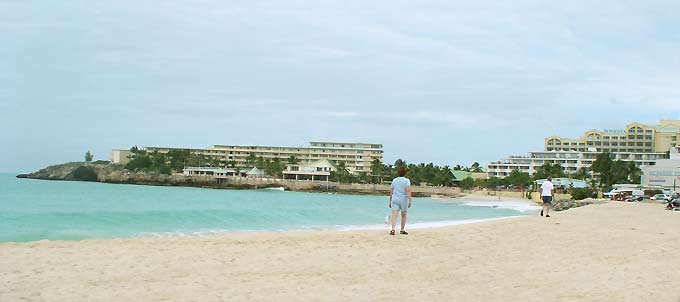 • Located on the duch side.
• The water has a incredible color.
• Don´t forget to bring your camera, because nowhere else you will see and feel a plane passing as close over your head as on Maho Beach. Be carefull because the blast is so strong, it can injure the skin.
• Closeby, retaurants, bars, casinos, hotels, shopping area...