Pinel Island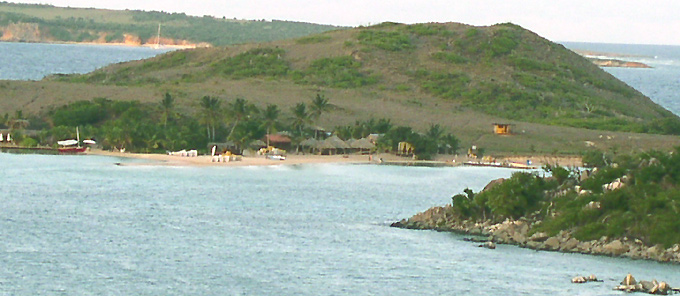 • Tiny island facing Cul de Sac, french side.
• Small ferryboats are waiting to bring you over to the ilet for a fee of five dollars.
• The water is calm and crystal clear, Pinel is ideal for familly with young children.
• Ideal for snorkeling for its coral reefs.