Red Bay Beach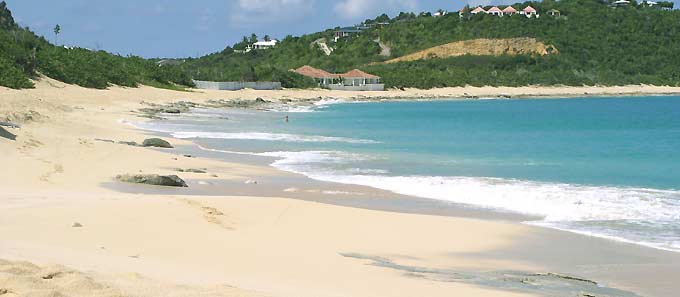 • Located on the french side, also called Baie Rouge.
• This wonderful beach has fire sand and glorious seas. A perfect place to spend a lazy afternoon.
• You can rent a beach chair and eat in one of the two restaurants. Or go solo and wander up the beach for some real solitude.