Population
• Despite its small sizee (86 km2) over 117 nationalities reside in Saint-Martin and Sint-Maarten, the antillians, french,dutch, americans, indians, spanish, british, and more...
• The official languages are french (St. Martin) and Dutch (St. Maarten). English is spoken everywhere.
• The population on the French side is 36 392 habitants (2009 census) and 46 500 habitants on the Dutch side (2005 august census).
Weather
11 visitors online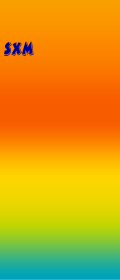 Scratch-web
itravelnet
traveldirectory
Add URL